WELCOME TO WORKINGBRIDGE.COM
"BUILDING BRIDGES BETWEEN YOU AND EMPLOYERS OFFERING REGULAR JOB POSITIONS AND REMOTE JOBS FROM HOME"
ABOUT
What We Do For Businesses:
Workingbridge provides Job Listing Services, Recruiting Searches, and Candidate Referrals for Businesses.


What We Do For Job Candidates:
Our company provides Job Listing Leads for Candidates seeking both Office Jobs and Work at Home positions.
---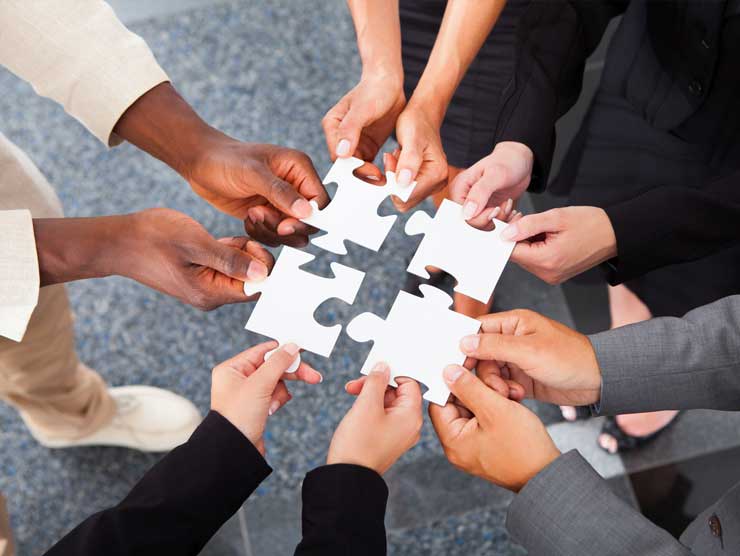 OUR MISSION
WorkingBridge connects Employers to Candidates seeking office work opportunities, and jobs remotely from home.
For Job Seekers:
WorkingBridge provides legitimate job listings and work at home job listings for job seekers.
For Employers:
WorkingBridge provides advertising and marketing listing services, and candidate searches for Employers.
Be Productive In A Non-Traditional Work Space
Although required office supplies vary per company, usually a quiet space with a computer, internet access, a headset, and a phone are almost all you need to succeed.
Why should your resume sit on an online job search website like a trophy waiting to be seen by employers when WorkingBridge can lead you directly to Employers who need workers like you?
Manna, meaning what is it? They say that in 2019 there are plenty of job opportunities out there and recent statistics have proven this. So, what types of issues are we seeing…
June 4, 2019